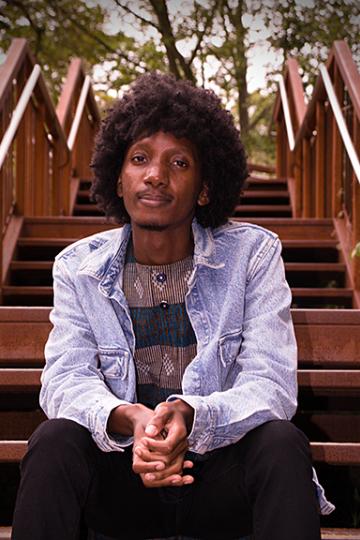 Wed, Jan 4 2023, 6:30 pm - 9:00 pm
The University of Guelph OpenEd Creative Writing Certificate is offering an in-person course, "All Writers are Good Readers", on Tuesdays, 6:30 PM to 9:00 PM, beginning January 4.
Consider the act of reading as a creative process. Instructor Jedediah Mugarura will help you build confidence and awareness of your writing craft and indulge in literary works so you can develop a creative eye and explore your possibilities as a writer.
Register here – https://courses.opened.uoguelph.ca/search/publicCourseSearchDetails.do?method=load&courseId=18124.