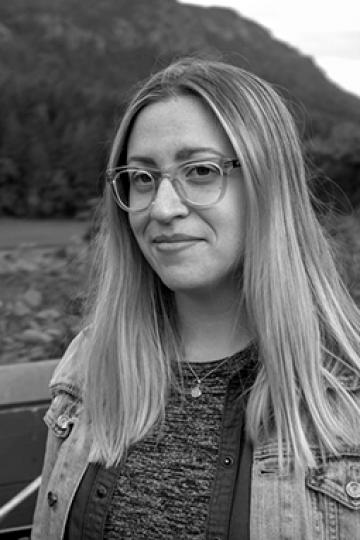 Wed, Jan 25 2023, 6:30 pm - 9:00 pm
The University of Guelph OpenEd Creative Writing Certificate is offering an online synchronous course, "Write, Edit, and Repeat: Taking Your Writing to the Next Level", on Wednesdays, 6:30 PM to 9:00 PM, beginning January 25.
Discover your passion for short story writing and get comfortable with the workshopping process. Christine Ottoni guides you through important writing exercises to help you become confident in your writing style and techniques.
Register here – https://courses.opened.uoguelph.ca/search/publicCourseSearchDetails.do?method=load&courseId=18120.