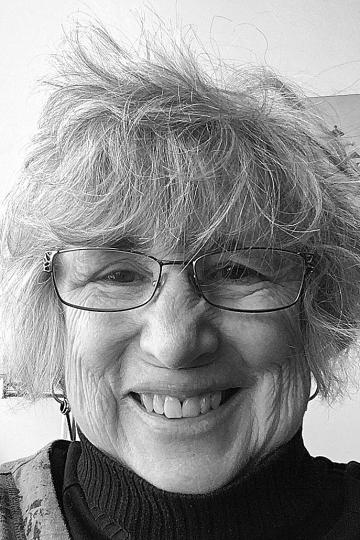 Sat, Feb 25 2023, 7:00 pm - 9:00 pm
Guelph author Nikki Everts presents "Writing from Where You Are" a writing workshop in support of School House Arts Cooperative, on Saturday, February 25,  7:00 PM - 9:00 PM, at the Elora Centre for the Arts (75 Melville Street, Elora).
The cost is  $40, with $10 going to SHAC.
Register at 519-400-3528 or nikki@scripted-images.com
This two-hour workshop primes creativity, silences the inner critic, and leaves participants wanting to write more. Using sensory cues, imagination and memory, you will produce several pieces that just might be the start of your next writing project. Opportunity is given to share your writing with the group and receive specific positive feedback. Actively listening to others' writing builds your skills as you learn to recognizeand understand effective writing. Participants must bring their own writing tools (pen, pencil, notebook, laptop).
Who might be interested in this workshop:
Those who want to write, but don't know how to start
Those who do write but find themselves currently "stuck"
Those who feel that writing might help them unravel some knots
Anyone who enjoys exploring their creativity through writing
Nikki Everts has lived and worked in Guelph for the past 30 years. She has shared her poetry at local Open Mic events, at the Eden Mills Fringe Festival, and through the Rhapsody anthology of poetry, published by Vocamus Press. She has published a chapbook of poetry, connect dis connect, as well as a mystery novel, Evidence of Uncertain Origin. Nikki designs and delivers writing workshops and provides writing services under the auspices of her small business, Scripted Images.