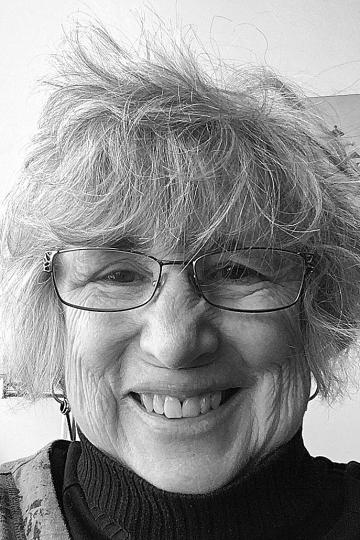 Tue, Apr 4 2023, 7:00 pm - 9:00 pm
Guelph author Nikki Everts is offering a four week series of workshops on Writing Your Life, Tuesday evenings, April 4 to April 25, 7:00 PM to 9:00 PM, in the Heritage Room at 10C.
This series of four two-hour workshops is designed to get you writing. Your life experience is the starting point for an exploration of creativity through writing.
The cost is $150 for the series. Contact Nikki Everts at nikki@scripted-images.com or 519-400-3528 to regster.