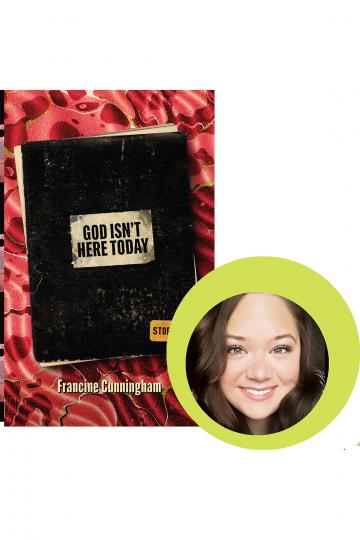 Fri, Sep 8 2023, 6:30 pm - 8:00 pm
The Eden Mills Writers' Festival presents an online workshop by Francine Cunningham on Finding Your Inspiration and Point of View, Friday September 8, 6:30 PM to 8:00 PM ET.
In this workshop, author Francine Cunningham will guide you through the essential questions she asks herself before starting any writing project. Through guided writing exercises you will come away from with a fresh poem or start of a story or essay that will have yourself, your story, and your point of view as a writer rooted in the centre of it.
This workshop will help you recognize your inspiration to continue to fuel your writing practice and keep your passion for the craft sustained.
$50 ($45 in a bundle). Details here – https://edenmillswritersfestival.ca/finding-your-inspiration-and-point-of-view/.