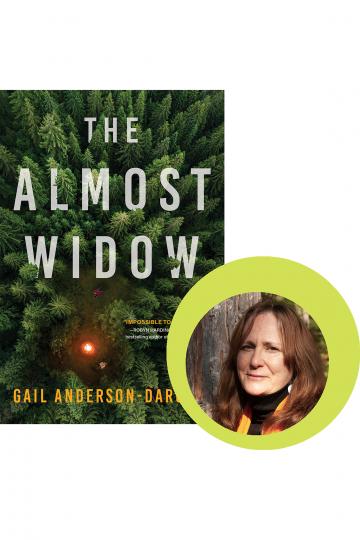 Sat, Sep 9 2023, 1:00 pm - 2:30 pm
The Eden Mills Writers' Festival presents an online workshop by Gail Anderson-Dargatz, "Pantser or Planner? Approaches to Plotting Your Novel", Saturday September 9, 1:00 PM to 2:30 PM ET.
The real work of the novelist is developing conflict and structure, and most writers struggle with it. Fortunately, the heavy-lifting has been done for us by past writers. Gail will offer an overview of approaches to constructing plot, whether you're writing literary or commercial fiction. She'll follow up with exercises you can do at home to help you better understand story, and the outlining process.
$50 ($45 in a bundle). Details here – https://edenmillswritersfestival.ca/pantser-or-planner/.