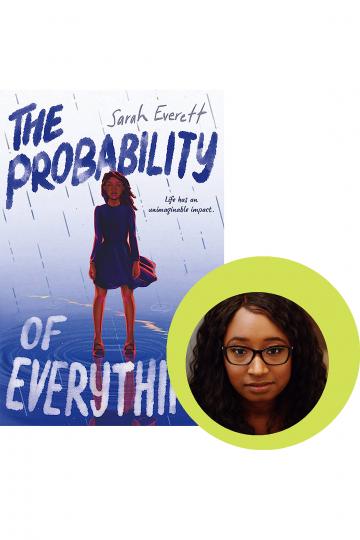 Sat, Sep 9 2023, 3:00 pm - 4:30 pm
The Eden Mills Writers' Festival presents an online workshop by Sarah Everett, "Perfecting the Young Adult or Middle-Grade Voice", Saturday September 9, 3:00 PM to 4:30 PM ET.
Acclaimed author Sarah Everett will lead a workshop on perfecting the young adult or middle-grade voice.
At the end of the workshop, you will be able to: describe the differences between middle-grade, YA and adult novels; discern when/if your novel is for young people; experiment with different approaches or tools for capturing a young person's voice; and evaluate whether you nailed a child/YA voice or need to go back to the drawing board.
$50 ($45 in a bundle). Details here – https://edenmillswritersfestival.ca/discovering-your-inner-child/.