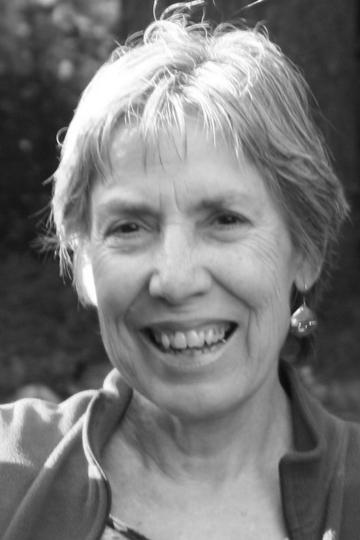 Wed, Sep 20 2023, 7:00 pm - 9:00 pm
Guelph author Melinda Burns offers a six week Fall Writers Group from September 20 to October 31.
For this on-line group,participants will receive a prompt every Wednesday, then respond with a poem, story, or non-fiction piece of one page or less. The responses from the group will emailed to participants the following Tuesday.
The cost is $70 +HST. For more specific feedback on your work, choose "Plus mentoring" and add $35 +HST.
Contact Melinda at mbeburns@sympatico.ca.