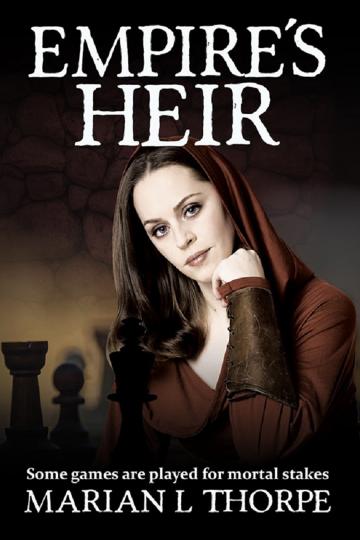 A 2022 Eric Hoffer Award Finalist; 2022 IndiePride Finalist.
Some games are played for mortal stakes.
Gwenna, heir to Ésparias, is summoned by the Empress of Casil to compete for the hand of her son. Offered power and influence far beyond what her own small land can give her, Gwenna's strategy seems clear – except she loves someone else.
Nineteen years earlier, the Empress outplayed Cillian in diplomacy and intrigue. Alone, his only living daughter has little chance to counter the Empress's experience and skill. Aging and torn by grief and worry, Cillian insists on accompanying Gwenna to Casil.
Risking a charge of treason, faced with a choice he does not want to make, Cillian must convince Gwenna her future is more important than his – while Gwenna plans her moves to keep her father safe. Both are playing a dangerous game. Which one will concede – or sacrifice?