Vocamus Writers Community Publications - Poetry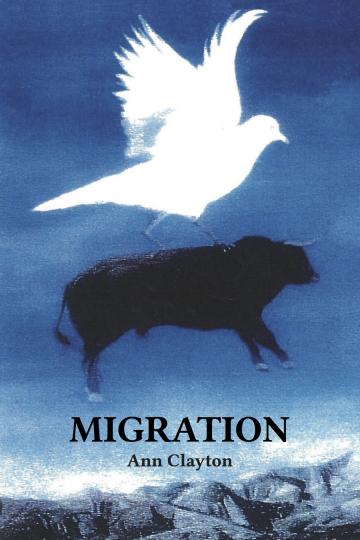 A book of poetry about immigrating from South Africa to Canada.
By: Ann Clayton
2017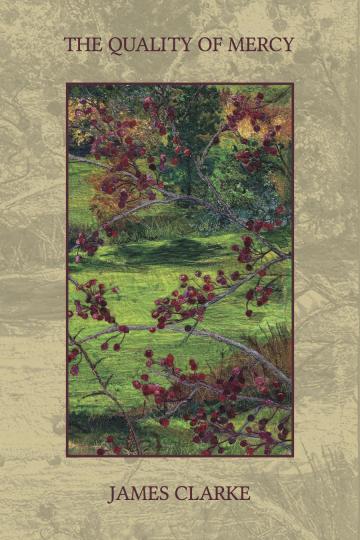 A collection of poetry that responds to questions of family and spirituality and legacy.
By: James Clarke
2016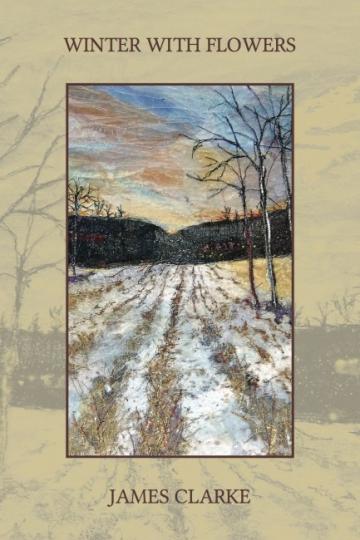 Intimate and revealing poems, taking up issues of aging and death, of family and relationship, of doubt and faith.
By: James Clarke
2016