Vocamus Writers Community Publications - Non-Fiction
A collection of memories from a boyhood spent in the village of Mount Stewart, PEI during the 40s and 50s.
2014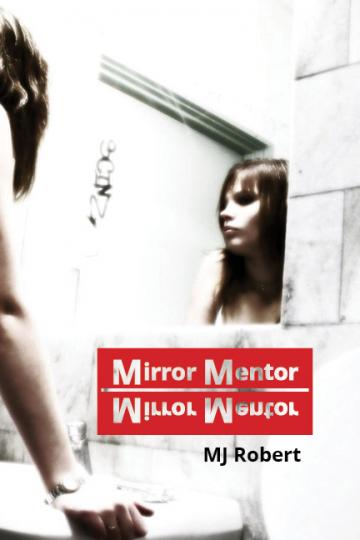 The story of a girl growing up in an abusive family and how she came to confront her past.
By: M. J. Robert
2015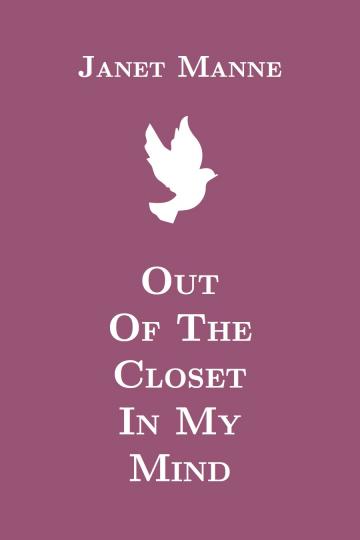 The memoir of a man who grew up in the 50's, got married, fathered five children, knowing all the while that he was a woman.
By: Janet Manne
2014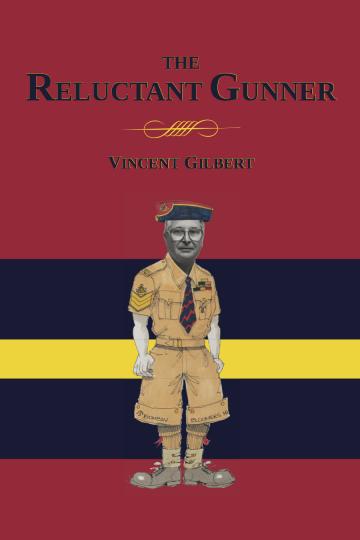 The story of a young man serving in India during WWII.
By: Vincent Gilbert
2016