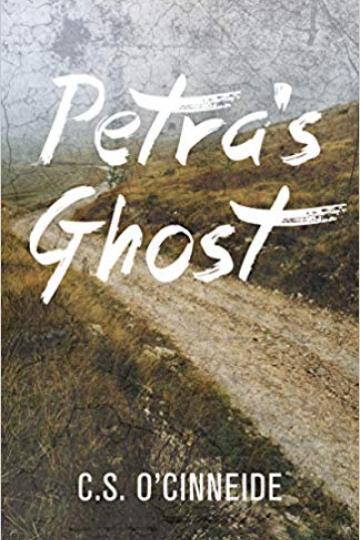 A man's pilgrimage becomes something from his darkest nightmares when secrets arise and ghosts haunt his path.
A woman has vanished on the Camino de Santiago, the ancient five-hundred-mile pilgrimage that crosses northern Spain. Daniel, an Irish expat, walks the lonely trail carrying his wife, Petra's, ashes, along with the damning secret of how she really died.
When he teams up to walk with sporty California girl Ginny, she seems like the perfect antidote for his grieving heart. But a nightmare figure begins to stalk them, and his mind starts to unravel from the horror of things he cannot explain.
Unexpected twists and turns echo the path of the ancient trail they walk upon. The lines start to blur between reality and madness, between truth and the lies we tell ourselves.