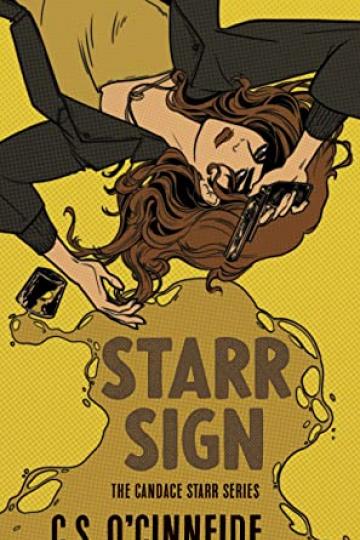 Title
Starr Sign: The Candace Starr Series
Candace Starr goes searching for her mother in the Detroit mob — but infiltrating her own crime family may be her deadliest assignment ever.
Candace Starr has fallen on hard times since she helped her friend, Detective Malone, with a murder case last year. These days, she trades on her dark celebrity as a former contract killer to keep the wolf from the door and her glass of Scotch whisky full. But when her teenage half-sister, Janet, shows up, Candace finds herself responsible for more than her nightly bar bill.
Candace and Janet's mercurial mother has gone missing while visiting her estranged family of Detroit mobsters, and Candace needs to track her down to take the kid off her hands. But the vicious Scarpello clan is hiding far more than her mother's whereabouts.
Witty, gritty, and full of cocky hard-edged flair, the second book in the Candace Starr series unearths the well-buried secrets of Candace's mob family tree, laying bare the roots of her own identity along the way.