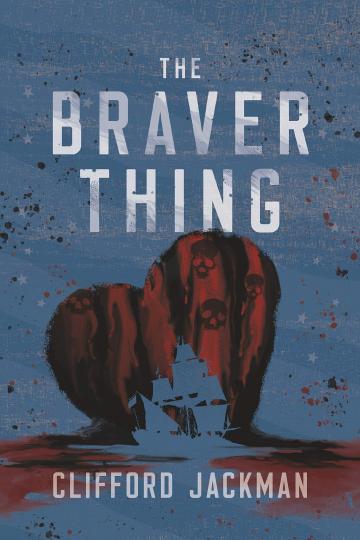 From the acclaimed author of The Winter Family, a swash-buckling adventure from piracy's Golden Age and a deft political allegory for our troubled times. Treasure Island meets Lord of the Flies.
In 1721, when the most notorious pirates are either dead or on the run, Jimmy Kavanagh, who sailed with Blackbeard, decides to pull together a "Company of Gentleman of Fortune" for one last "Adventuring Cruise" that will set them all up for life. All begins well: the pirates sail across the Atlantic and sack Cape Coast Castle, looting it of chests of gold ill-gotten from the slave trade. But before Kavanagh can lead them on, he sickens, unleashing a drastic series of power struggles among the company. As further victories transform them from the hunters to the hunted, the pirates descend into mutiny, show trials, assassination and tyranny as they flee from their pursuers and struggle against the seas.
Full of epic sea battles and storms, peopled with characters worthy of Mutiny on the Bounty, Jackman's pirate voyage is also an object lesson in how political systems degrade as the pirates, who set out as a band of brothers, are powerless to prevent the erosion of the norms and values that hold their Company together. Where they end will shock you. But given our own times, it might not surprise you.