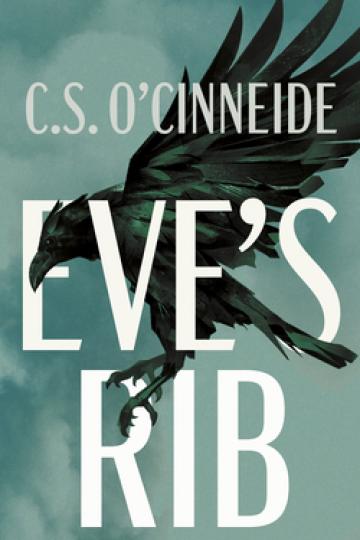 After losing her young son in a tragic accident, Eve struggles to protect the one child she has left, a teenage daughter who just might be pure evil, in this unputdownable domestic thriller for fans of Lisa Jewell and Ruth Ware.
The dark side of magic is where the Ragman dwells. Nobody knows that better than Eve. Desperate for a child, she made the mistake of calling on that cunning conjurer eighteen years ago. Her daughter, Abbey, was the result. 
After Abbey's younger brother dies in a fall, Eve fears the worst about her daughter. Five years later, she still battles her guilt and grief over what happened that day. Her husband, Richard, doesn't understand. He doesn't know the truth about Abbey; and besides, he has secrets of his own to keep.
But when terrible things begin to happen to those who get in Abbey's way, Eve must overcome her own pain and loss and find the strength to deal with what she fears most — a teenage daughter she can no longer control and a past that could come back to haunt her in the most monstrous of ways.