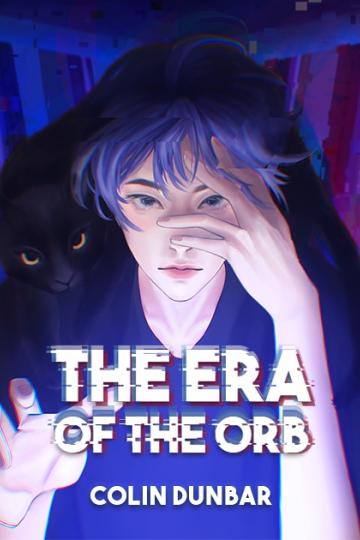 Title
The Era of the Orb: Volume One
Life. Death. Rebirth.
 
The Era of the Orb: Volume One is a thriller/sci-fi novel that is available now! 
P24102 is trapped in a mysterious prison where death is impermanent. Every time P24102 meets their death in the prison, they wake up back in their cell.
Scarlett is a woman who discovers her blood acts as a medicine that can cure all forms of disease and injury. With the help of a team of investors, she tries to introduce her life-saving blood to the world.
J.B. Waltz is a detective investigating the kidnapping of a woman named May Contreras. After receiving a strange letter written in code and gaining access to the last few emails May sent before her disappearance, Waltz discovers a greater unexpected mystery hidden beneath the surface.
Their lives are all interconnected in more ways than they may understand.