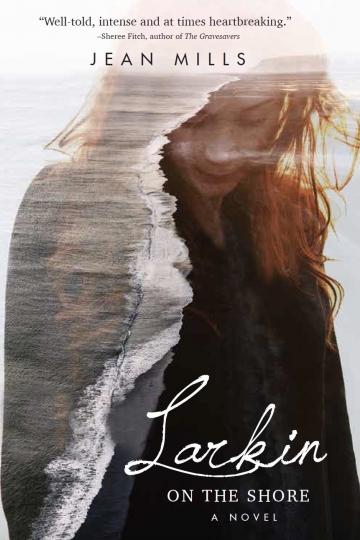 Title
Larkin on the Shore (Red Deer Press)
Larkin Day is a teen struggling with difficult situations both at school and in her home life. She's sent to spend the summer with her grandmother in Nova Scotia, and there, as she helps Granne open a new bookshop café, Larkin faces challenges, makes connections, and finds healing.
"Well-told, intense, and at times heartbreaking." - Sheree Fitch, Award-winning children's author
Winner of a 2020 Whippoorwill Award, celebrating Young Adult Literature that portrays the complexity of rural communities.