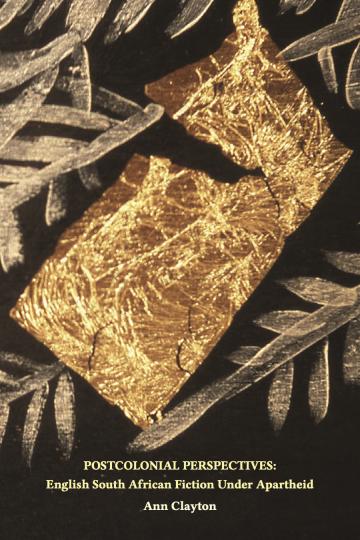 Guelph author Ann Clayton has released her new book criticism, Colonial Perspectives.
The book explores South African fiction written under apartheid, including works by Peter Abrahams, Nadine Gordimer, Alex La Guma, Lauretta Ngcobo, Alan Paton, Sol Plaatje, Olive Schreiner, Sydney Sepamla, Mongane Wally Serote, and Pauline Smith.
It is written by Ann Clayton, the author of several works of literary criticism, including Olive Schreiner: A Casebook (McGraw-Hill), Women and Writing in South Africa: A Critical Anthology (Heinemann), Olive Schreiner (Twayne), and Speaking of Writing: Conversations with Canadian Novelists (Vocamus Community Publications).