Vocamus Writers Community Blog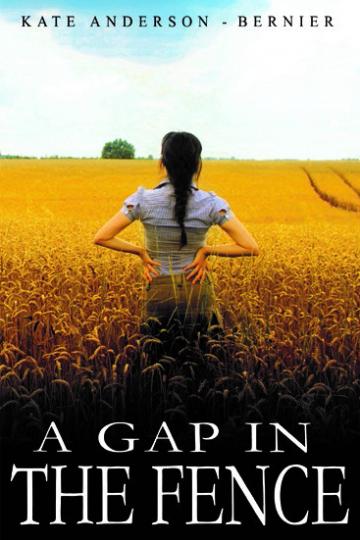 Kate Anderson-Bernier Releases "A Gap in the Fence".
Wednesday, Jan 9 2019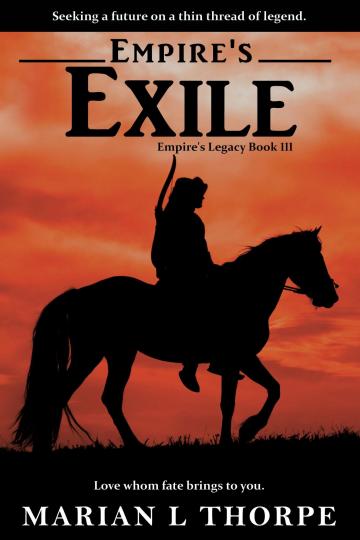 Marian Thorpe Releases "Empire's Exile".
Monday, Dec 3 2018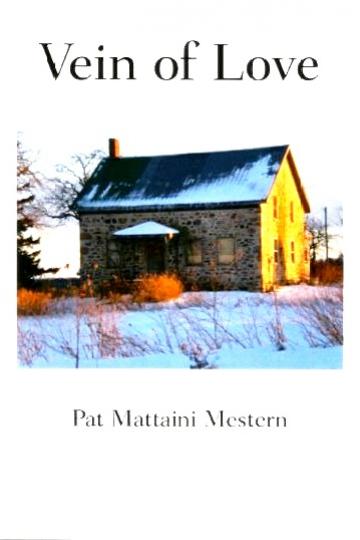 Fergus author Pat Mestern releases her new novel, "Vein of Love".
Tuesday, Nov 13 2018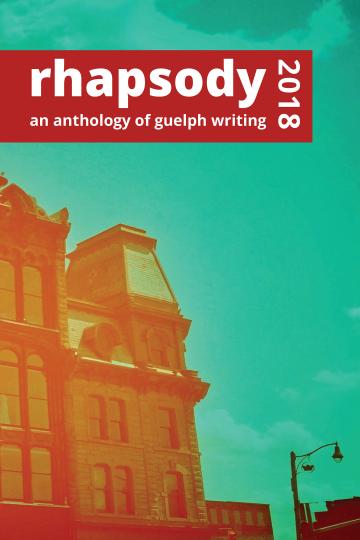 Vocamus Press relases "Rhapsody 2018", its annual anthooogy of Guelph and area poetry.
Saturday, Oct 20 2018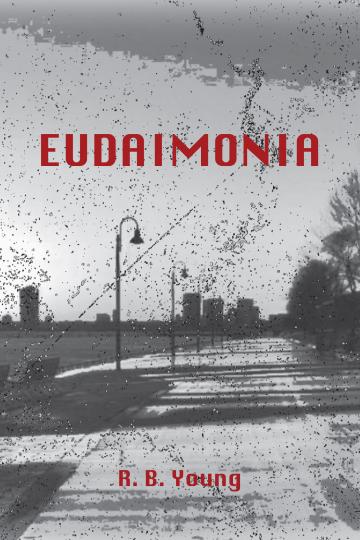 Vocamus Press has released "Eudaimonia", a chapbook-length short story by R B Young.
Friday, Jun 22 2018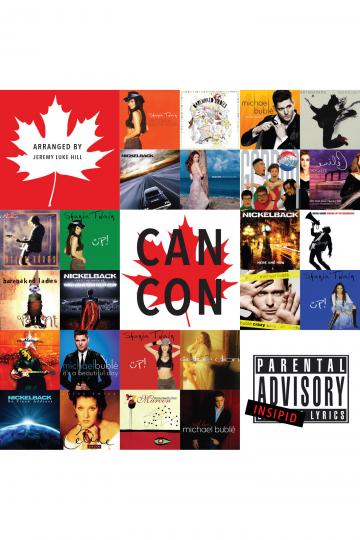 Fenylalanine Publishing has released "CanCon", a chapbook of poetry by Jeremy Luke Hill.
Tuesday, Feb 20 2018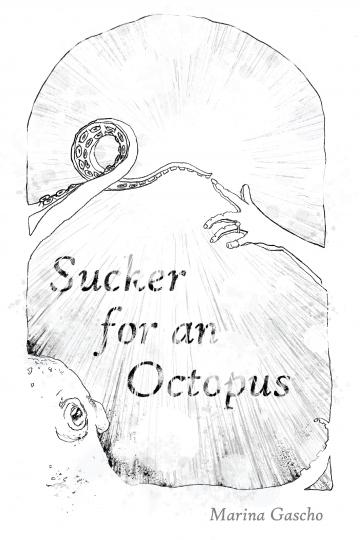 Marina Gascho releases "Sucker for an Octopus" through Fenylalanine Publishing.
Wednesday, Jan 3 2018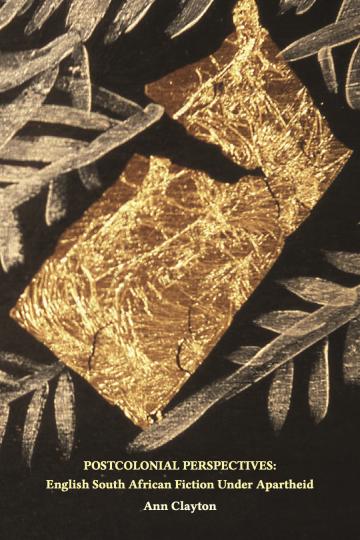 Guelph author Ann Clayton has released "Postcolonial Persepctives", exploring English South African fiction under apartheid.
Friday, Nov 3 2017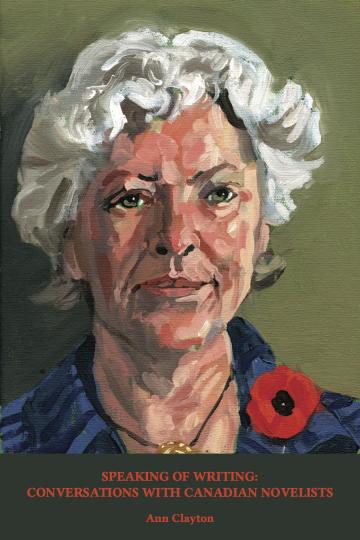 Guelph author Ann Clayton releases Speaking of Writing, a collection of interviews with Canadian novelists.
Tuesday, Aug 29 2017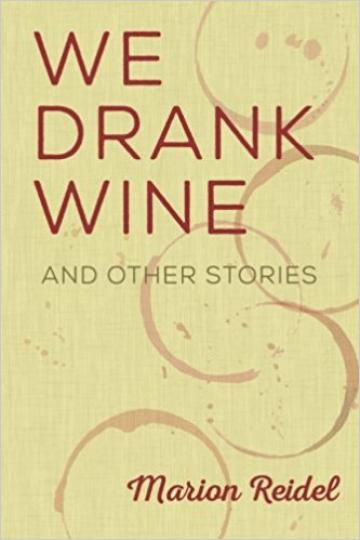 Guelph author Marion Reidel releases her new collection of short stories, "We Drank Wine".
Thursday, Aug 10 2017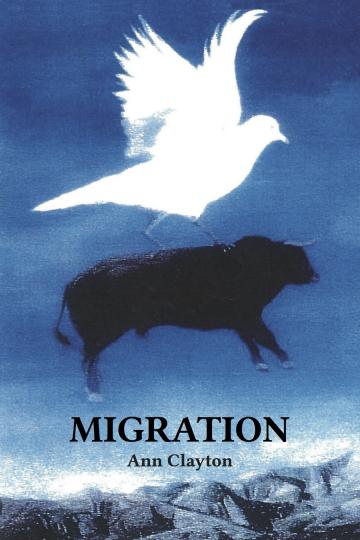 Ann Clayton Launches "Migration"
Monday, Jun 19 2017