Vocamus Writers Community Blog - Author Resources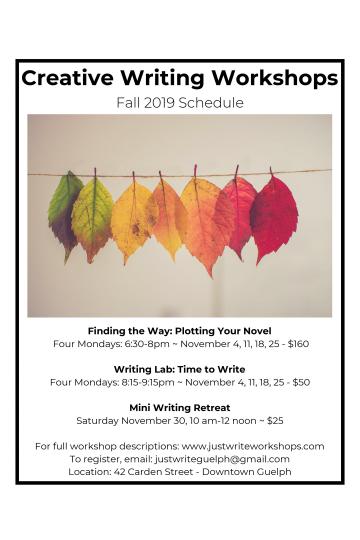 Just Write Workshops announces November schedule.
Monday, Sep 30 2019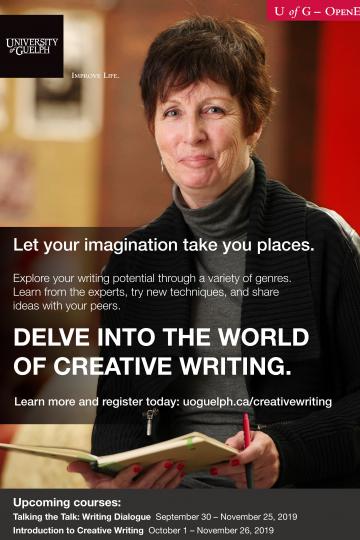 Registerfor one of the University of Guelph Creative Writing Certificate courses this fall.
Monday, Sep 23 2019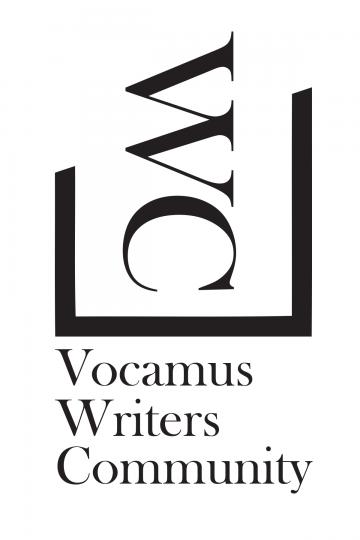 Want to Join a Summer Writing Club?
Monday, Jun 24 2019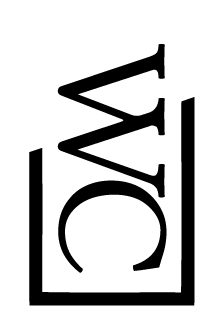 Check out the writing courses being offered through the University of Guelph's OpenEd program this fall.
Friday, Aug 18 2017