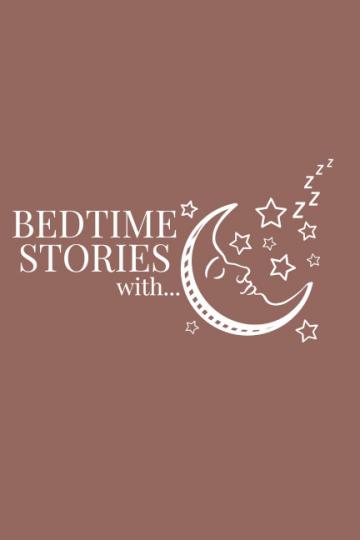 Would you like to share your work as a bedtime story with people social isolating around the world?
Two Guelph friends, Aimee and Alisha, have created a non-profit Facebook page, Bedtime Stories With, that features authors, songwriters and respected personalities telling bedtime stories each night at 8:00 PM.
The lineup thus far includes –
Shaun Benson - actor
Marc Petitpas - businessman
Cam Guthrie - Mayor of Guelph
James Gordon - musician
Nicholas Ruddock - author
Katherine Wheatley - musician
Leah Pinsen t- actress
Peter Kelegher - actor
Jeremy Luke Hill - author
If you'd like to join the list and share your work, contact Aimee at aimee@puthon.com.