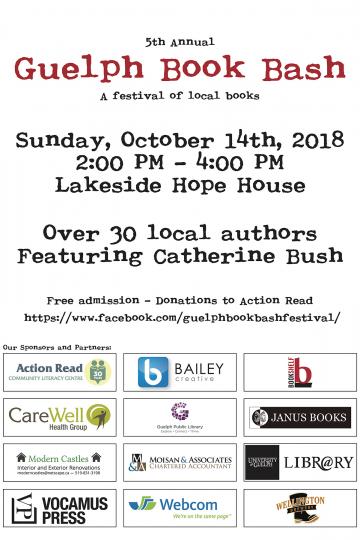 Janus Books is one of our generous sponsors for the 2018 Guelph Book Bash Festival.
Janus Books is a buyer and seller of quality books in Guelph's downtown, located in the Royal Plaza at the corner of Paisley and Norlfolk. They carry a wide selection of books including many local authors in a bright and comfortable store with an easily browsable layout. The staff are welcoming, helpful, and friendly, so head down and find your next favourite book.
For more information call 226-486-1255 or email info@janusbooks.ca.