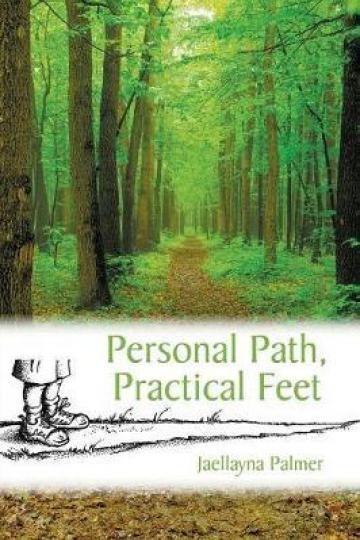 Episode #5 of Guelph's Bookish Radio show interviews Jaellayna Palmer, educator, community activist, and author. You can find it here – https://bookishradio.ca/2018/04/12/episode-5-jaellayna-palmer/.
Jaellayna has been writing for decades: first as a ghost writer for a book about holistic nutrition, and then about education and matters of faith. Today, she chats about her recently published book, Personal Path, Practical Feet, her personal journey of faith and her community activism resulting from her father's death.
You can catch the show live each Thursday morning at 10:00 AM on CFRU or find the podcasts here – https://bookishradio.ca/.