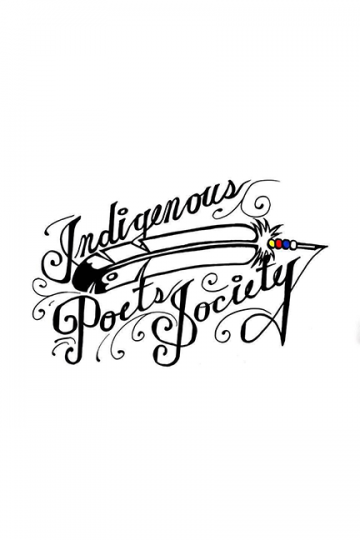 The Indigenous Poets Society is publishing an anthology of Indigenous Turtle Island writers & artists. 
The Indigenous Poets Society is a collective of status and non-status indigenous writers from across Canada who have been meeting monthly in "Write Relations" Indigenous Creative Writing Circle (with support from Guelph Spoken Word) and Poetry Slams on zoom during the pandemic.
They are calling for all kinds of writing – stories, poems, reflections, science fiction, fantasy, oral histories, essays, interviews, teachings or artwork, including cover design.
They welcome submissions from all Indigenous Writers, Artists, Storytellers, Spoken Word Poets, Elders, Children, status and non-status, Metis, Innu, Inuit and First Nations people of all ages and abilities, community elders, youth, Native adoptees, two-spirit people, people with disabilities, people in Correctional Centers, and from Nations across Turtle Island.
Submissions can include up to 5 pieces of original writing and/or art totaling 7 pages or less. They must include a short biography outlining non/ Status, Metis, or First Nations ancestry. They should be in Word or Rich Text format.
The deadline for submissions is January 30, 2023. Publication is planned for Fall 2023.
Submissions or inquires can be made to Hope Engel hopemagic7@gmail.com or Kevin Wesaquate at kevinwesaquate@live.ca.