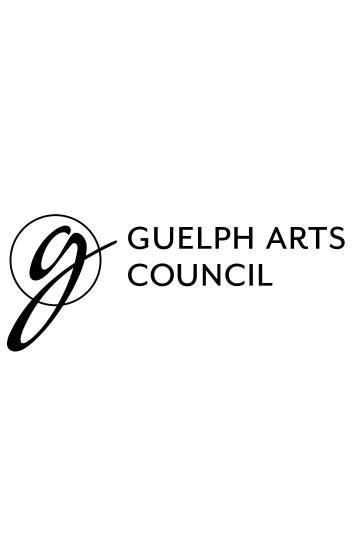 The Guelph Arts Council is calling for submissions to the Pay it Forward Fund, $5,000 per year for the next three years, supporting one or more projects per year, assisting local artists in any discipline to fund art projects that pay it forward and benefit the community.
The award is the gift of artist Barbara Salsberg Mathews and her husband, Bruce Mathews. It is designed to encourage artists to rise to the challenge and pay it forward by using their talents to benefit others and the Guelph community.
Artists from any discipline are welcome to apply through the online application by June 26–  https://guelpharts.ca/pay-it-forward-fund/.