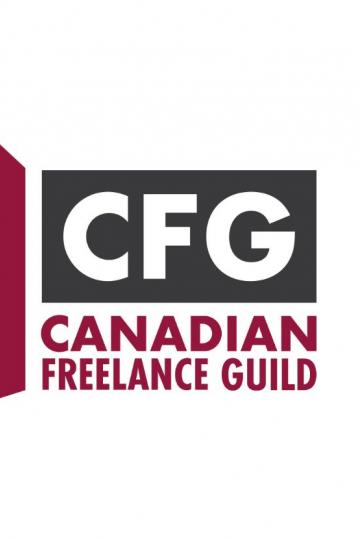 The Canadian Freelance Guild Guelph-K/W Community is hosting a webinar by Michael Strickland – "Beyond News Releases - Simple Steps to Effective Media Relations" – on Tuesday April 13, from 7:00 to 7:45 PM, via Zoom.
The webinar is free for Guelph/K-W members, $5 for other CFG members, and $15 for friends of CFG with code CFG0413.
Registration required – https://canadianfreelanceguild.wildapricot.org/event-4231947.