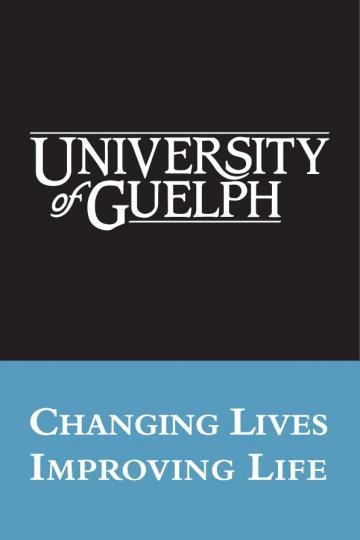 Are you ready to write the next chapter of your story? Practice, learn and grow as a writer this fall with Creative Writing Certificate courses at the University of Guelph.
Introduction to Creative Writing: This nine-week course will introduce you to creative writing elements used in dramatic works, fiction, creative non-fiction, and poetry.
Course Dates: Wednesday, September 19 to Wednesday, November 14, 2018
The Novel: In this eight-week course, you will explore concepts relating to the structure of the novel: where to begin, how to sustain dramatic movement and attention, and how to build upon the unit of the scene.
Course Dates: Tuesday, September 18 to Tuesday, November 6, 2018