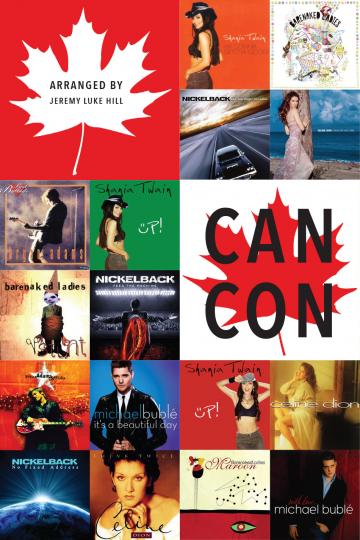 Fenylalanine Publishing has released CanCon, a chapbook of poetry by Guelph author Jeremy Luke Hill.
The chapbook is comprised of poetry written by mixing and mashing lyrics from some of Canada's most overplayed musicians to see if collectively they can say more interesting things than they generally say alone. It is dedicated (with sincere apologies) to Bryan Adams, Barenaked Ladies, Michael Bublé, Celine Dion, Nickleback, and Shania Twain.
You can read it free on Fenylalanine's website.