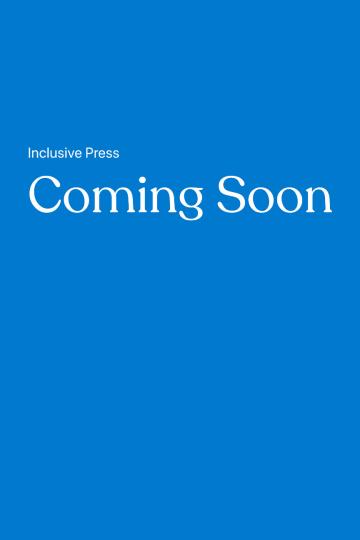 Guelph artist Ben McCarl is setting out to found Inclusive Press, a not-for-profit organization whose purpose will be to offer free, online, inclusive children's picture books where every child looks like the star.
In order to realize that goal, he's looking for others who are passionate about inclusive representation in children's books – authors, illustrators, web developers, parents, teachers, publishers – to work with him on that project.
If you're interested, you can contact him at ben.mccarl@gmail.com. He'd be happy to fill you in with the details, take you through the proposed business plan, and see where your skills could best fit into the project.
Vocamus Writers Community will be using our media reach to help him communicate the work he's doing with the literary community, so stay tuned here for more information as it becomes available.