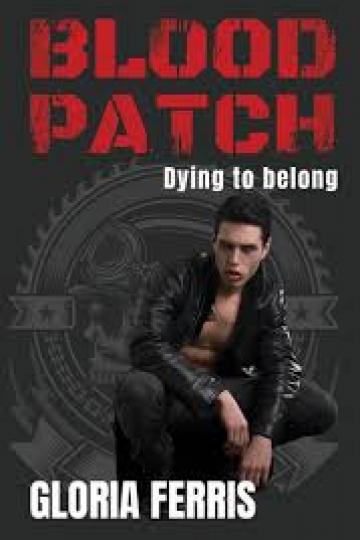 Gloria Ferris, Guelph author of the Cornwall & Redfern mystery series and co-author with Donna Warner of the Blair & Piermont thriller series, has released Blood Patch, her first Young Adult Urban Fantasy novella.
Blood Patch is set in contemporary Victoria, B.C. where the victims of a mysterious plague display vampire-like symptoms. A quartet of sixteen-year-olds attempt to stop an outlaw biker gang from taking control of the island and spreading the contagion to the mainland.
Blood Patch is available in eBook and print format from all online retailers.