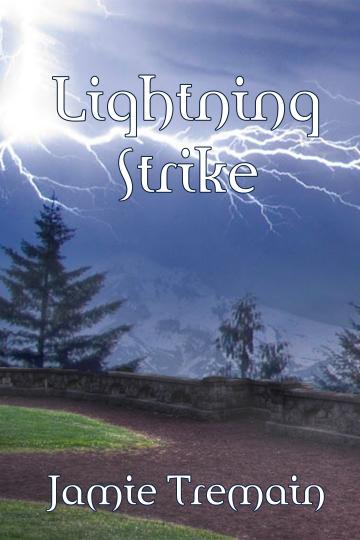 Jamie Tremain (the pen name of local writing tandem Liz Lindsay and Pam Blance) has released the second volume of the Dorothy Dennehy Mystery Series, Lightening Strike, Published by Black Opal Books.
Private Investigator Dorothy Dennehy and her new business and life partner, Paul Webster, are about to leave Portland, Oregon, for a private investigator conference in New York. However, before they can leave, Paul is murdered—apparently, the victim of a mugging gone wrong, it's assumed, because an expensive diamond ring was stolen from him. No witnesses are found for the crime, and the Portland Police detective in charge, Michael D'Amico, seems to feel Dorothy is the prime suspect. As Dorothy and her team search for clues to clear her name, dark secrets are revealed about Paul's mysterious past. But the closer Dorothy gets to the truth, the more likely she is to become the next victim.
Keep your eye open for launch dates.