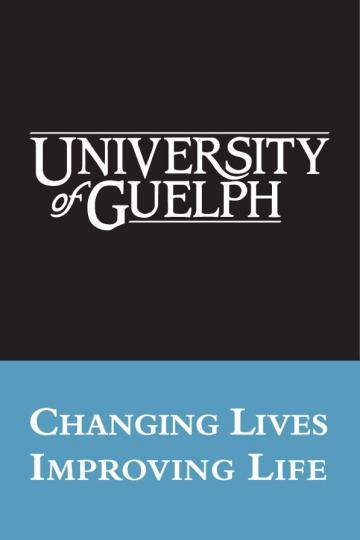 Are you ready to write the next chapter of your story? Practice, learn and grow as a writer this fall with Creative Writing Certificate courses at the University of Guelph. "Introduction to Creative Writing" is a 9-week course that will help you integrate creative writing skills and elements, used in dramatic works, fiction, creative non-fiction and poetry, into your writing repertoire. 
This course starts September 19, 2019 (registration closes Sept. 18) and is a great opportunity to start or reinvigorate your writing practice.  The multi-talented Marcia Walker will be returning to facilitate this Creative Writing Certificate course.  
To learn more, please visit their website – www.uoguelph.ca/creativewriting.