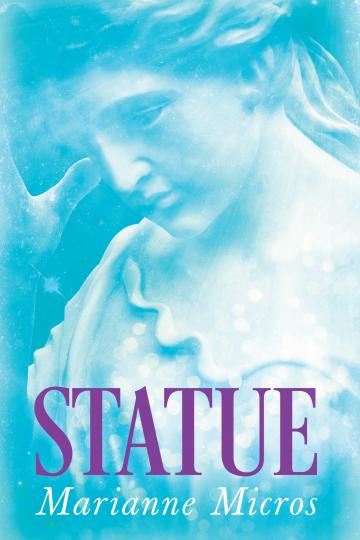 Guelph author Marianne Micros has released Statue, a new collection of short stories.
The devil, a ghost, a doppelganger, a selkie, a hobgoblin – these creatures all appear in a collection of tales which combine traditional and ancient elements with contemporary issues and experiences. These fifteen stories show that the boundaries between fantasy and reality, art and life, life and death are fragile and inconstant. Included are tales of: sexual shenanigans in a creative writing department; a mysterious photograph in which a woman is seen posing naked in front of a statue; a selkie's daughter who hides her deformed feet; the devil's temptation of a young girl; a woman wrestler's fight with the devil; a high-end call girl's experiment with time travel; a sculptor's attempt to capture in art a mentally handicapped boy's love for his neighbour; a man's memories of a trip to Pompeii with his wife as she lies dying; an elderly woman tormented by the ghost of a fly; the attempt of two elderly Greek cousins to save their dying village.
The stories explore how a statue can represent lifelessness or transcendence, stagnancy or aspiration. Micros seamlessly combines magic with the realities of daily life, showing the interrelationship of the natural and the supernatural and the significance of those interactions.