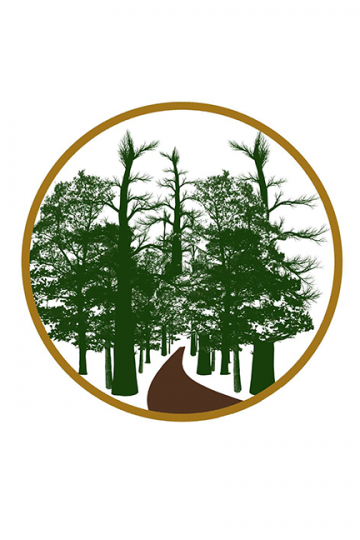 Guelph publisher One Thousand Trees has recently published Tales of Tyendinaga, the second children's book by Anna Neriya Abdulla.
Preorders are also now available for The Journey to Shameless: Inspirational Perspectives on Mental Health, a joint project with CMHA Waterloo Wellington. All net proceeds from the sale of this anthology are being donated to CMHA-WW.
Visit the One Thousand Trees bookstore site to order your copy – https://www.ottbookstore.com/shop.