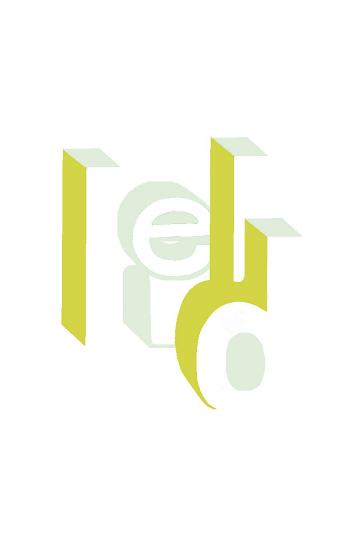 The University of Guelph has a new literary magazine!
HELD is an online artistic and literary journal led by MFA students in the Creative Writing department and the School of Fine Art and Music at the University of Guelph. The journal aims to explore how all systems are interconnected, interdependent, and ever-evolving and focuses on increasing access and opportunities for diverse voices. They prioritize contributors who identify as Black, Indigenous, racialized; people who identify as 2SLGB TQ+; and people living with disabilities. HELD Magazine is a space of experimentation, hybridity, a place of play and emergence. They publish fiction, poetry, creative nonfiction, experimental writing, and visual art.
You can check out the magazine here – https://www.heldmagazine.com/.
The online launch is tonight at 8:00 PM as a part of the Speakeasy Reading Series. You can get details here – https://www.facebook.com/events/400446144332931/.