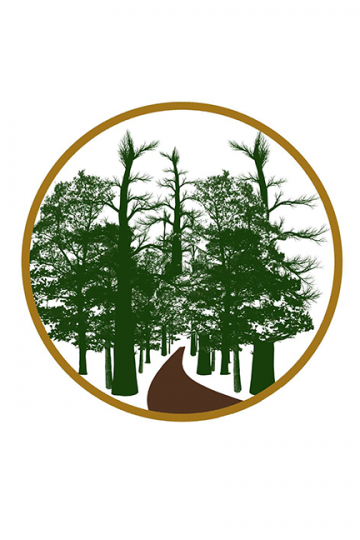 One Thousand Trees has recently published the following two books in support of local charities/non-profits:
1. The Journey to Shameless: Inspirational Perspectives on Mental Health, an anthology in support of CMHA Waterloo Wellington
2. How Bonnie Blue Bird Finds a Happy Heart, a children's book in support of the YMCA of Three Rivers
Both are now available for purchase on the One Thousand Trees bookstore at www.ottbookstore.ca.