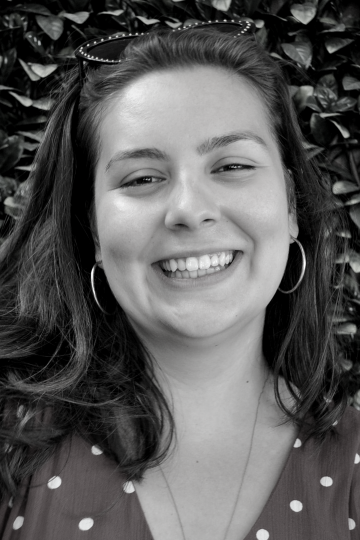 Vocamus Writers Community is pleased to announce that Nina Kirkegaard is our new Fall Retreat Coordinator. She'll be planning a day long getaway for writers soming up this fall, so stay tuned for details.
Originally from Quebec City, Nina Kirkegaard is proud to call herself a Guelphite. She is of Bolivian and Danish descent. Nina studied communication, minoring in philosophy and fashion at Ryerson University, and is now studying French at University of Guelph. Her favourite hobby is baking for friends and family. She writes poetry in English, French, and occasionally Spanish.
Welcome to the team, Nina!