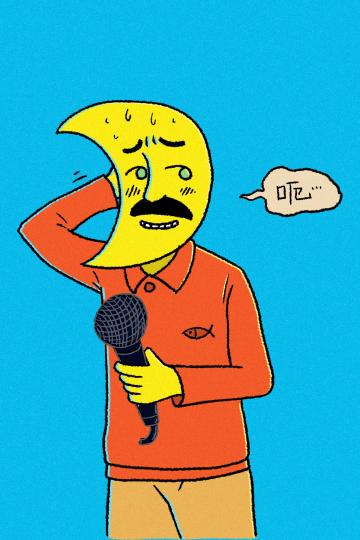 Hey, so there hasn't been a writers' open mic in the area since Covid shut everything down, and we think it's past time that we restarted one on a monthly basis.
If that's something you'd like to see too, and you'd like to be involved in the planning of it, email us at vocamuswriterscommunity@gmail.com. We'll arrange a time for people to sit down over a drink and chat about the possibilities.
Looking forward to hearing from you!