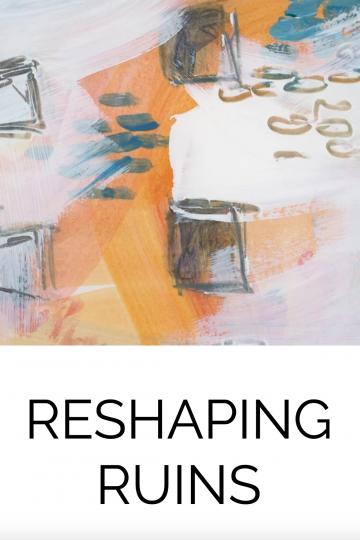 The Reshaping Ruins art installation is holding a contest for a poem to be featured in a choral composition at Goldie Mill during Culture Days in September 2022.
Poets are asked to write a poem in response to the question, "How does it feel to experience an old space in new light?" and submit it to https://www.reshapingruins.com/ by August 1.
The author of the selected piece will be granted a $150 honorarium and have their poem turned into a choral composition by artist Silas Chinsen, a Guelph-based multi-instrumentalist, vocalist, and composer.