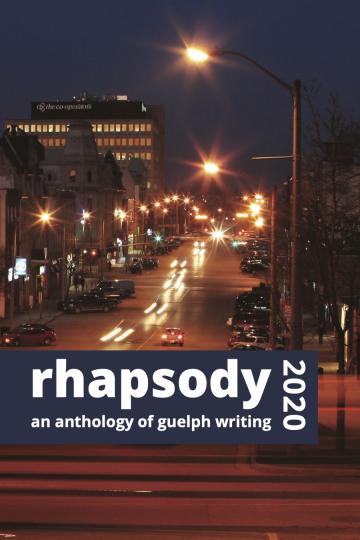 Vocamus Writers Community is pleased to announce that Rhapsody 2020 is now available for order.
Rhapsody 2020 is our annual collection of poetry by writers in Wellington County, presented by Vocamus Writers Community, a non-profit community organization that supports literary culture in Guelph, Ontario. The anthology is a celebration of local writing that includes both authors who are well established in their craft and those who are published here for the first time, reflecting the writers and writing that formed the literary communities of Guelph during the year 2019/2020.
You can get your copy here – https://www.lulu.com/en/us/shop/michael-kleiza/rhapsody-2020/paperback/product-5jrvy2.html.