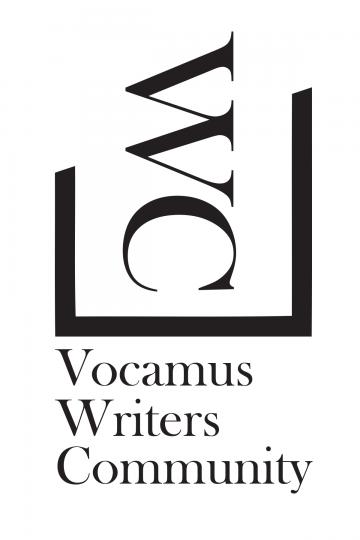 Is social media "your thing"? We want to hear from you...
Vocamus Writers Community is looking for someone passionate and experienced in social media to volunteer and help us spread the word about what we do in a clear, concise  and fun way!
The requirements are simple – you must know how to use Twitter, Instagram, and Facebook, and be passionate about reading and writing.
You'll be working with our Communications Director, Zandra Juarez.
Interested? Send us an email to vocamuswriterscommunity@gmail.com