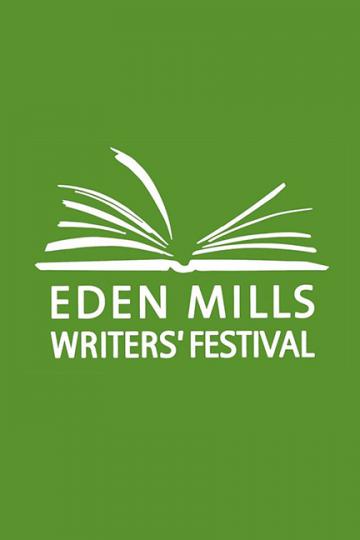 The Eden Mills Writers' Festival is once again holding its Literary Fringe Contest in three categories – Fiction: 2000 words maximum; Creative Nonfiction: 2000 words maximum; and Poetry: five pages maximum, any number of poems.
One winner will be selected in each category and invited to read at the EMWF on Sunday, September 10, 2023. Winners will also receive $150, and will be included in the Fringe 2023 chapbook. Both the winner and a guest of their choosing will receive free entry to the festival. Three runners-up will be selected in each category and will receive free admission to the festival.
$20 per entry. If cost is a barrier to entry, please email manager@emwf.ca.
The deadline is June 30, 2023.
Details here – https://edenmillswritersfestival.ca/the-fringe-literary-contest/.