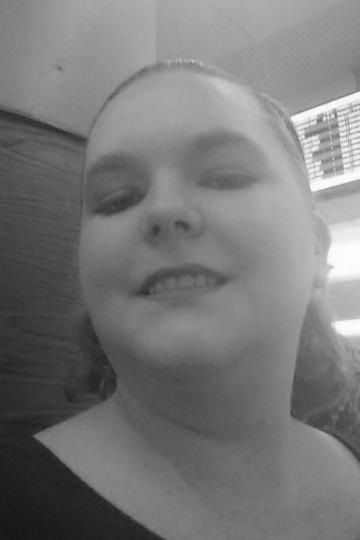 Vocamus Writers Community is pleased to welcome Guelph author Autumn Walker-Duncan.
Autumn is a self-taught Illustrator/writer and a student at The Toronto Film School. She loves all sorts of nerdy things such as anime, video games, books, comics, board games, etc. as well as more athletic activities like swimming, skiing, and horseback riding. She has written several books in various different genres and is developing a new card game called Playing Cupid. She has a German Eskimo dog named Sitka, and a fiance named Matt. They are both supportive of her work.
To see all her links and books check out her Vocamus Writing Community author profile.