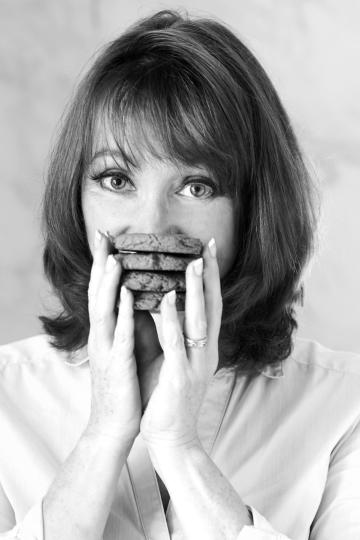 Vocamus Writers Community is pleased to welcome local author Charmian Christie.
Charmian is a failed playwright and recovering journalist. Her first cookbook, The Messy Baker: More than 75 Delicious Recipes from a Real Kitchen, was named one of the top cookbooks by Canadian Living, Calgary Herald and the Toronto Star. It also earned praise from Oprah.com and won the Barbara Novak Award for best essay/ humour writing. Her newest cookbook, The 3-Ingredient Baking Book: 101 Simple, Sweet & Stress-Free Recipes, focuses on minimalist baking anyone can master. It was named one of the top Dessert Cookbooks by Forbes. Charmian has appeared on local and national programs, including Canada AM, Steven and Chris, The Social, The Morning Show, Your Morning, and CBC radio. Ben Mulroney called her a "secret weapon". She prefers to think of herself as practical yet discerning.
A long-time Guelphite, Charmian lives in a draughty house with her husband, two cats, and enough cookbooks to buckle the floor boards.
You can find links to her sites and books on her Vocamus Writers Community profile page.