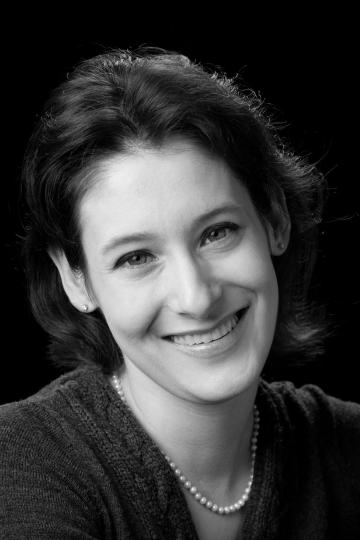 Vocamus Writers Community is pleased to welcome Guelph author Corrie Shoemaker.
In addition to academic writing and research, Corrie also writes and publishes in multiple creative genres. Her first novel, The Frenchman's Daughter, a historical mystery set in 1890s France and England, will be published early 2019. Her children's fairy tale "Penelope Aurora and the Enchanted Map of Parma" was published in the MacroMicrocosm Literary Journal in 2014. She has since placed first in a number of online writing competitions, and recently placed second in the AD Mystery Series: Search for a Head Writer Contest in early 2018. Corrie is already looking forward to starting on a children's book series and has a science fiction short story under current publication consideration.
To see Corrie's full bio along with links to her sites and publications check out her Vocamus Writers Community Profile Page.