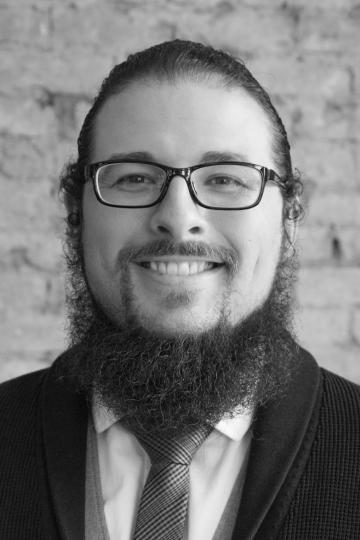 Vocamus Writers Community is pleased to welcome Guelph author and film director Jared Brock.
Jared is the author of A Year of Living Prayerfully, Bearded Gospel Men (2018 Word Award Winner), and The Road to Dawn (2018 AudioFile Earphones Award Winner). He is the director of Red Light Green Light, Over 18, and Redeeming Uncle Tom.
Jared was born in Guelph General Hospital (where his mother was a nurse) and is a graduate of the Columbia Publishing Course at Oxford. He has been interviewed on TODAY.com, CBS, CBC, and his writing has appeared in Esquire, Huffington Post, Smithsonian, and TIME.
Check his books and links on his Vocamus Writers Community profile.