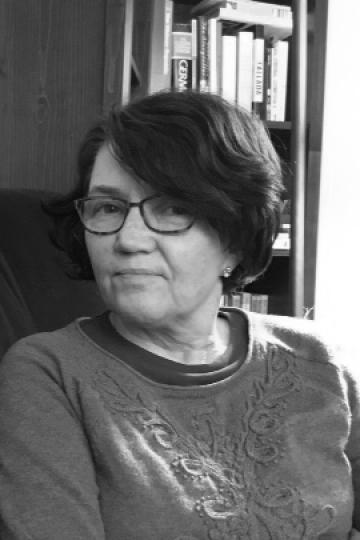 Vocamus Writers Community is pleased to welcome Guelph author Martina Freitag.
Martina was born in southern Austria, and grew up in Toronto. She received a BA (U of Calgary, 1985) and also worked in community and student journalism in Alberta and Manitoba. She was an arts administrator for the Mississauga Arts Council and the League of Canadian Poets.  She moved to Guelph in 1987, where she taught in the elementary schools for twenty-six years.
She received two creative writing scholarships from the Banff School of Fine Arts, and continued to pursue workshops and university courses on various writing forms. Other recent workshops covered topics in aging, spirituality and narrative, and in creative non-fiction.
A suite of her poems, called a lush life, was published in Paper Plates (Vol. 3, No.4.)
Martina is completing a biography based on her mother's childhood village during wartime. Another current project is a family drama set in cottage country. She is also working on a memoir, called How We Fit and When We Don't: Notes From A Last-Minute Friendship.