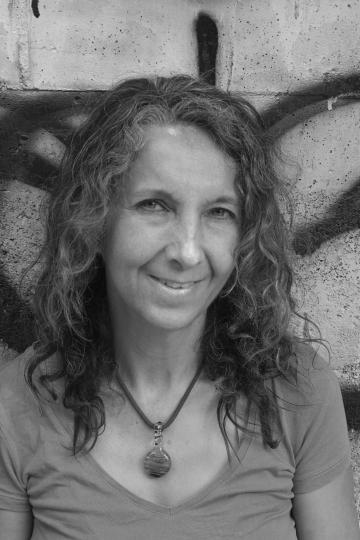 Vocamus Writers Community is pleased to welcome Elora author Morvern McNie.
Morvern McNie writes poetry and short fiction. She lived in Guelph for over twenty years but is now living in Elora. She has performed at Hillside Festival and the Eden Mills Fringe. Her work appears on two Guelph compilation CD's called Work Songs and 60 Second Songs, both produced by Lewis Meville,  She is currently working towards publishing a chapbook of poems and short fiction.
You can find her Vocamus Writers Community author profile here – https://vocamus.net/friends/authors/morvern-micnie.