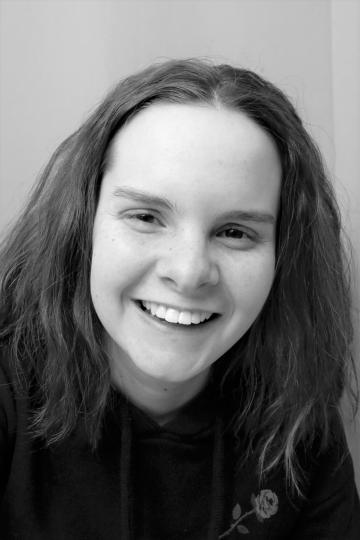 Vocamus Writers Community is pleased to welcome local writer Olivia Kidston.
Olivia is a student and author born in Guelph, Ontario. She loves reading, music, adventure, nature, and of course, writing. When she's not writing I am pursuing a degree in engineering and working as a lifeguard. She's passionate about the environment, social justice, and her faith, and she enjoys having adventures almost as much as she loves writing about them. She dreams about travelling the world to find inspiration for future novels.
She has recently published her first novel, Live in the Moment. It's a fantasy novel, aimed towards children ages nine to twelve. She's currently working on a three book young adult fantasy series as her next project.
You can find links to her book on her Vocamus Writers Community author profile.