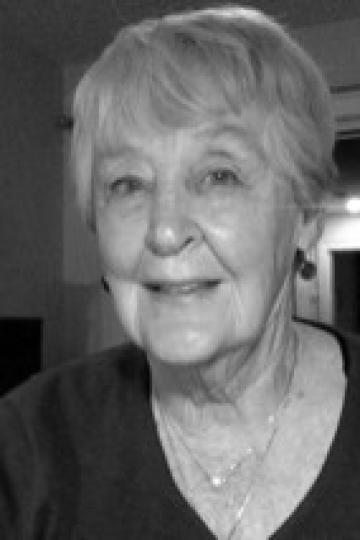 Vocamus Writers Community is pleased to welcome Wendy Gruner.
Wendy was born in Australia but has lived in Canada for over five decades. She taught English at the secondary level for thirty years. Although she has always loved writing, finishing is her challenge. There are three novels, a children's book, and several short stories in various stages of completion lying about her house. Last year she had her first book, Children of a Faraway War, a memoir, published.  This has provided her with the courage to tackle those boxes and their embryonic contents.
You can find links to her book on her Vocamus Writers Community profile page.